Virtual assistant is common in today's time, most especially during the COVID-19 pandemic that happened since the majority of physical and traditional businesses were forced to shut down their operations. Ever since the COVID-19 pandemic, virtual assistants have become the means for businesses to continue their operations. Of course it was hard to see that companies are forced to shut down their physical business because of restrictions, but since we are living in the digital era today it is important to also move forward and to use technology as a means to continue our business operations. This shows that virtual assistants are the "new normal" in today's time. But first, what is a virtual assistant? Well, it provides administrative and technical services to their clients while working outside the customer's place of business. Also, they assist with tasks for their clients, such as: scheduling meetings and appointments are one example of their duty. For a virtual assistant, it is important that you should have the necessary skills in order to satisfy your client's needs and wants. It is important that you should anticipate what they want in order to have a successful and long-lasting relationship with your customers.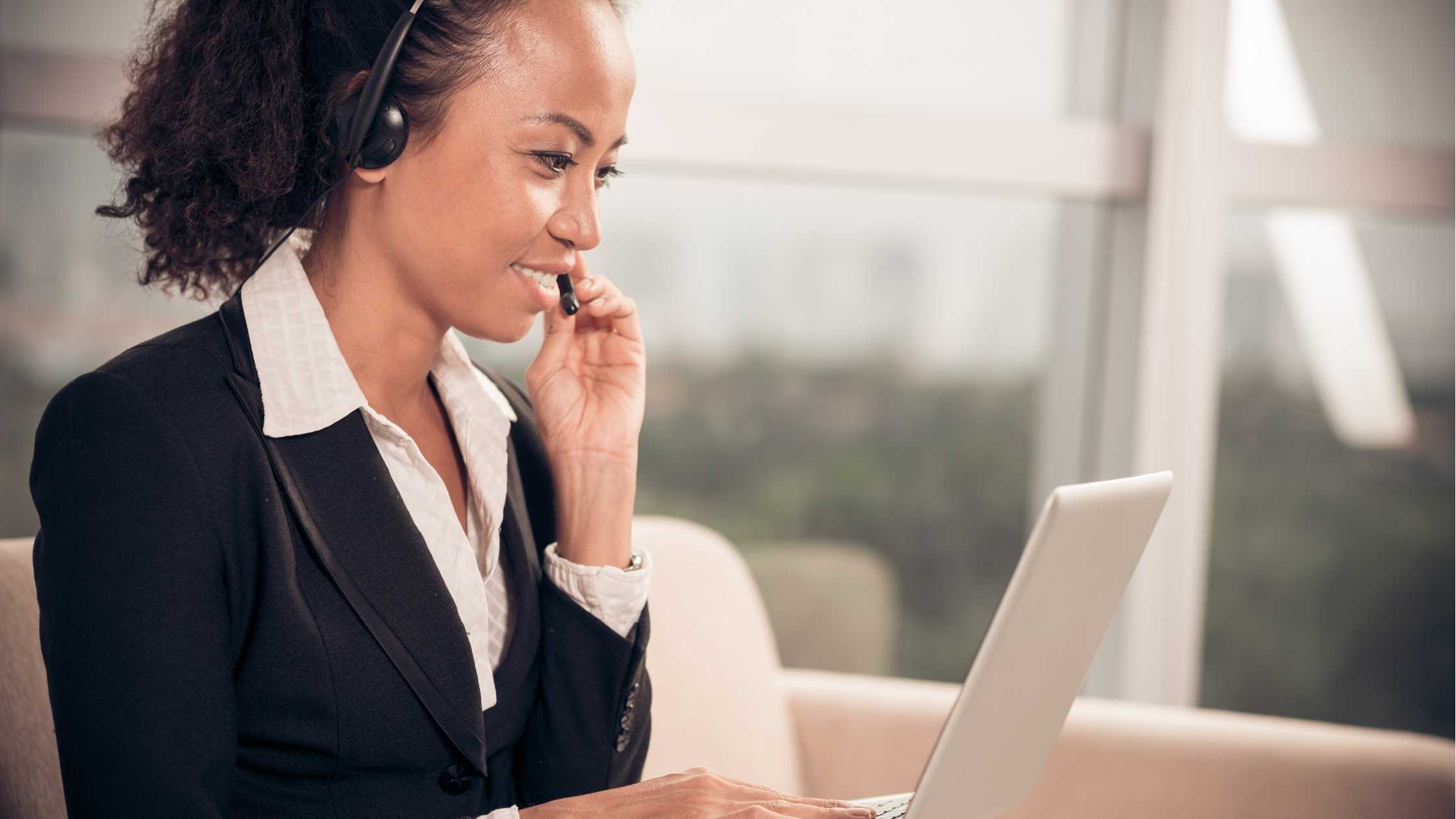 For the virtual assistants, there are no set of concrete tasks, but it depends on the client. The most common duties of a VA are: admin work, bookkeeping, personal assistant, data entry, social media production, content management, and research. All of these tasks are important because if there are no virtual assistants in a corporation, then businesses cannot do their responsibilities efficiently since doing simple tasks will take too much of their time. All the skills needed for a VA may not be seen for an ordinary employee, since it takes a lot of patience and practice. Yes, the role of a virtual assistant may look easy, but having an attention to detail is difficult most especially if you tend to oversee simple tasks because if you make a mistake in the VA role, you may also destroy not just your own image but the client's reputation as well. Of course, in order to become a virtual assistant for a business, you should undergo training in order to enhance the necessary skills for this position. But to start, you should have a background and knowledge of what a VA is all about.
2023 bir business business registration cut cost economy growing Incorporation LGU Outsourcing outsourcing in PH philippines rate reduce expenses rent office save cost SEC tax VA VA Philippines Virtual Assistant Virtual Assistant Philippines virtual office VOffice
Now, the work landscape of the Philippines has changed because of virtual assistance, and this is by shifting the perspective of Filipino entrepreneurs that everything is through online in today's time. As time goes by, it is more convenient for employees and corporations to use technologies for their work. Because of virtual assistance, corporations will have a clear priority to focus more on important and crucial tasks instead of working on minor duties. Because without VA, businesses can lose track of essential responsibilities because they have less important concerns to do. Most especially in the Philippines, where Filipinos occupy themselves in less important matters, VA's can do the tasks for them in order to lessen their minor obligations. Also, it changes by assisting clients and companies in whatever services they need, where they would not have a difficult time in doing it since they have virtual assistants who could accommodate them. Since time is important for a corporation, and there are a lot of obligations needed to be done, VA is needed in order to reduce the workload.
As of today, there are about 80 virtual assistant companies in the Philippines. The reason why there are a lot of VA companies in the Philippines and why it is the number 1 VA source, it's because there is a high literacy rate, where most employees have basic skills in writing and reading in both Filipino and in the English language. Also, Filipinos are fluent in the English language since it is the second dialect of the Filipinos and can communicate decent English to other foreigners. Filipinos can also adapt to other cultures since the Philippines has a diverse society, which means if they are placed in a situation that they are not comfortable with, they can get used to it. Since there are IT programs in undergraduate schools in the Philippines, Filipinos have basic knowledge in terms of using computers and technology related solutions which is a required skill for a virtual assistant.
Virtual assistant is beneficial because it can save a corporation a lot of time, and to focus more on things that really matter in your business. For example: instead of landing new accounts in your corporation, you are scheduling appointments yourself, which is too time consuming. So, VA is important because it can assist you in the minor obligations in your company. Also, to create value in the simple tasks such as: digital marketing, SEO, etc. since VA's are experts in these fields. It is convenient to have a virtual assistant because they will take care of the simple duties that they can do for your company. Yes, it is still a need for you to check their outputs, but not to do it by yourself which is prolonging time too much. Having a virtual assistant can be a strategy, since you can use your time wisely in doing duties that are crucial in your corporation first rather than focusing on minor duties.
Well, do you know the reasons why VA is peaking in the Philippines? Here are the top 5 reasons: First, is having a high English proficiency, since the Philippines has a large pool of skilled workers who are fluent in English, which is a major advantage when it comes to communication with clients from English-speaking countries. Second, is having low labor costs because the cost of labor in the Philippines is relatively low compared to other countries making it an attractive destination for business, which has led to an increase in demand for virtual assistance in the country. Third, is having access to technology, since the Philippines has made significant progress in terms of technology in recent years and this has enabled virtual assistants to work efficiently and effectively in remote locations without the need for physical office space. Fourth, is having a flexible work arrangement since Filipinos value a work-life balance environment, many virtual assistants work from home which enables them to better manage their time and commitments. Fifth, is the growing entrepreneurial culture since many individuals in the Philippines are starting their own businesses, virtual assistance services are also increasing, which has contributed to the growth of the industry in the country.