Hello Quezon City, we're here, finally!
It took us sometime but we are here and were ready to offer you the same vOffice service you have come to know – Reliable and professional.
Located at the heart of Quezon City along West Ave. Our partner space has 2 meeting rooms good for 6-8 pax at any time. A welcome lounge and of course a highly trained front desk staff.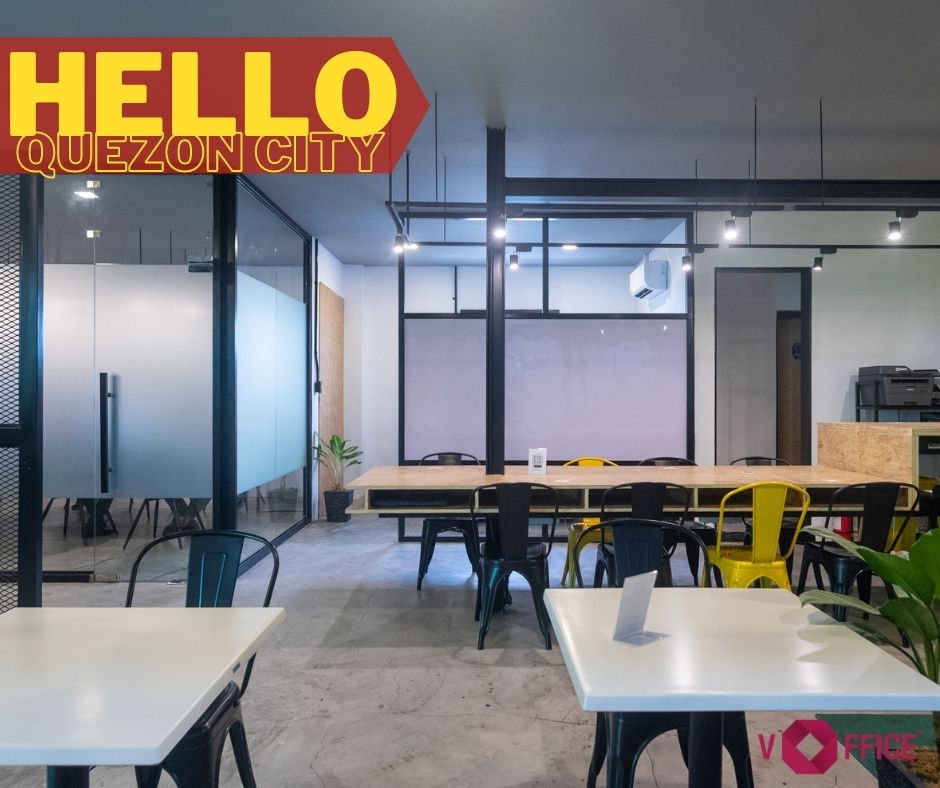 Our loyal clients and new clients can expect the same prestigious business address used for their business registration and the same reliable mail handling service that come together with all virtual plans.
To know more about our Quezon City site, please email cs@voffice.com.ph, visit our Facebook page to send us a DM, or call us at 63-2-32242000.