Temporarily Suspended
Due to the changes in the regulation, we have temporarily suspended our service for RHQ and ROHQ. If you require to set up a RHQ or ROHQ, please contact us via email at cs@voffice.com.ph and we will see what we can do.
Thank you very much,
vOffice Philippines team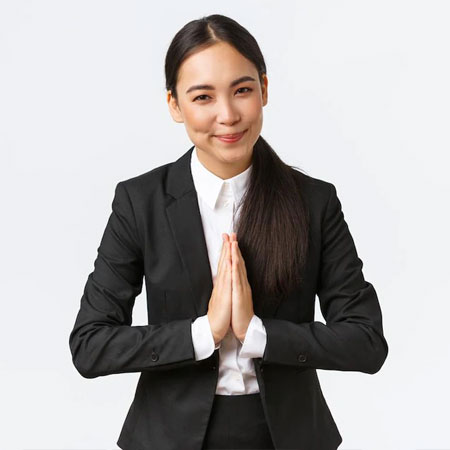 Need Some Help?
Speak to Our Company Incorporation Team
If you would like to have a free consultation with one of our Company Incorporation expert, please complete the contact form below. We are happy to meet you in our office or talk to you on the phone.
We're open from 9:00 - 18:00 Monday to Saturday and on selected Sundays.