Representative Office
What is Representative Office?
A Representative Office is a business structure that acts as a local liaison office for a foreign corporation that seeks to establish a corporate presence in the country without engaging in income-generating activities. It is typically in charge of information dissemination, product marketing, quality control, and communication. A representative office is not separate from its head company in terms of legal and liability personality.
Learn more
Suitability
Representative Office is suitable for foreign companies who seek to establish a corporate presence in the Philippines to provide service to their business back home or other parts of the world
Common Industries allowed to be operated by a Representative Office
Since a Representative Office is usually 100% owned by a foreign entity, the type of business activities it is allowed to conduct in the Philippines must not be listed in the Negative List.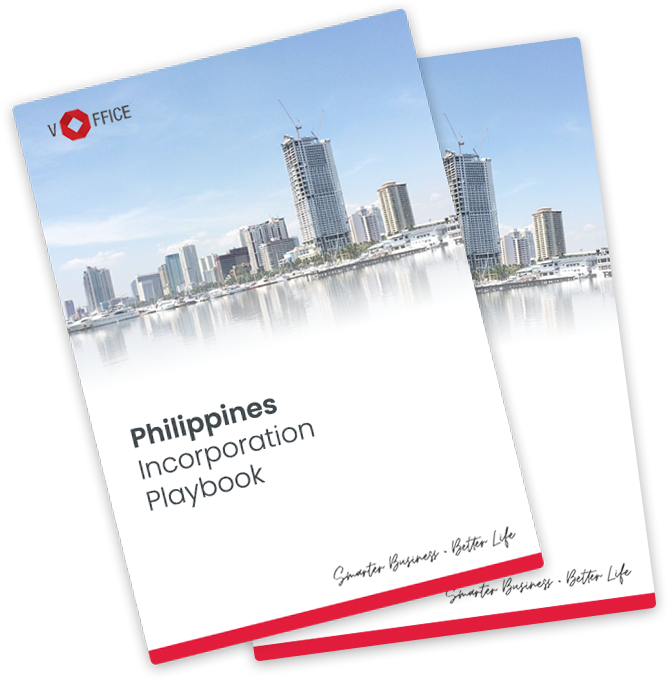 Limitation
Certain industries are not permitted to be operated by the Representative Office. Please refer to Negative List to find out more.
See Negative List
What is included in our all-inclusive service fee to assist businesses to set up Representative Office in the Philippines
Consultation with the Legal Team
Company Name Reservation
Drafting of the Articles of Incorporation
Drafting of the By-Laws
Drafting of Affidavit of Undertaking
Notarization
Filling and registering with the Securities and Exchange Commissions (SEC)
Registration of your Company with the BIR of the corresponding city

This includes printing of your Official Receipts
Registration of your Company with the Local Government Units of the corresponding city.

Includes registration with:

Barangay's Permit
Mayor's Permit
Sanitary Permit
Fire and Safety Permit

Free 45 mins Accounting Consultation on compliance upon turnover of the registration documents
Key Facts to know before choosing to set up a Representative Office
●

Remittance

You must remit at least USD300,000 during the initial stage of incorporation process and at least USD30,000 every subsequent year
●

Proof

Proof of remittance is required by SEC before approval.
●

Resident Agent

The Representative Office must appoint a Resident Agent. A Resident Agent is an individual/corporation appointed by a foreign corporation to receive summons and other legal proceedings served to or against the foreign corporation's local entity in the Philippines, on behalf of the corporation.

The resident agent can be an individual residing in the Philippines or a domestic corporation lawfully doing business in the country.
●

No revenue

The Representative Office cannot generate revenue by selling goods and services to the domestic market.
---
Tax Rates
The Representative Office is not allowed to offer its services to third parties. It is not subject to income tax since it is not allowed to generate any income from the services that it offers in the Philippines.
Fees
At vOffice, we are business owners too and one thing that we hated when we started our business in the Philippines in 2012 is to discover there are so many hidden fees and surprises on top of any published price and we are determined to provide our clients a clear, straight-forward, all inclusive service and price.
Only
PHP90,000
Total fee to setup a Representative Office in the Philippines
Inclusive of gov't fee, legal fee, professional fee, notary fee, transport,
Original Receipt Printing Fee and other incidental fee.
---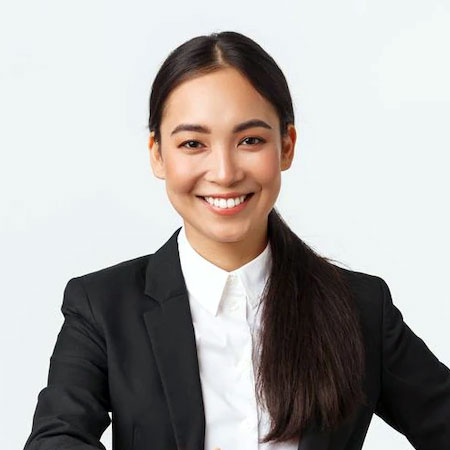 Nominee Agent
If you require a Nominee Agent to be your local Corporate Secretary or Corporate Treasurer, please speak with us.
Addon Service
Registered Office Address
Though not required during the registration process with the SEC, the Representative Office must have a registered office address in the Philippines to complete the entire registration process. Registration with the Bureau of Internal Revenue (BIR) and local government unit (LGU) requires the Branch Office to present the Contract of Lease (if rented) or Certificate of Land Title (if owned) of their business address.
The most effective way to address this requirement is to rent a Virtual Office to serve as your official business address. You can transfer to a physical office and update your incorporation documents thereafter.
You can rent a 1 year Virtual Office in BGC for only PHP20,000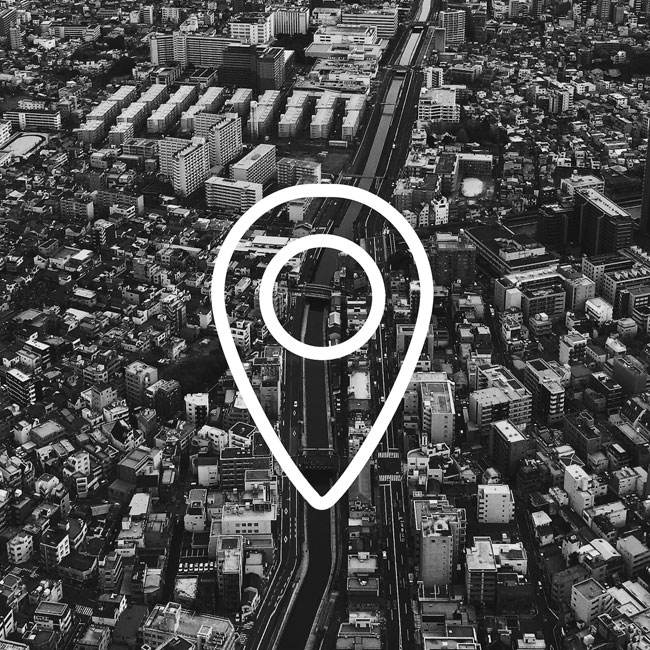 1 year
Virtual Office Service
Need Some Help?
Speak to Our Company Incorporation Team
If you would like to have a free consultation with one of our Company Incorporation expert, please complete the contact form below. We are happy to meet you in our office or talk to you on the phone.
We're open from 9:00 - 18:00 Monday to Saturday and on selected Sundays.