Trademark
We work closely with our clients on their trademark needs, ensuring the highest caliber, cost-efficient and timely solutions.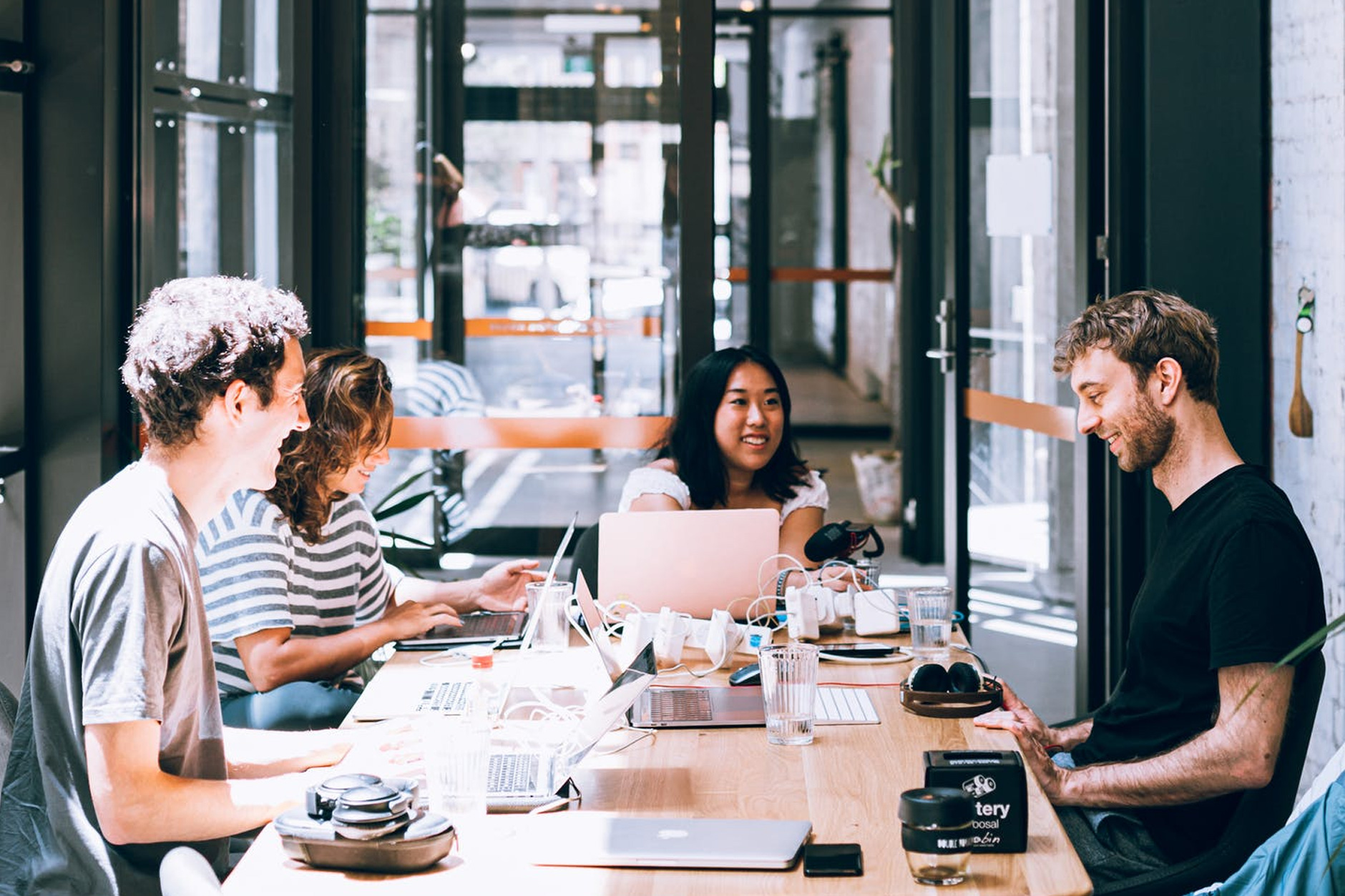 Identifies & distinguishes products/services
A trademark is a word, symbol, design, combination of letters or numbers or other device which identifies and distinguishes products and services in the marketplace. Once developed through advertising, marketing, trade shows, and other means, trademarks become one of your most valuable assets. Your customers identify your firm with your trademark.
Protect your brand
Safeguard your valuable brand here in the Philippines
Companies that trust us: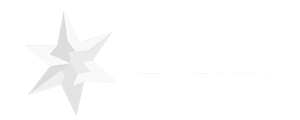 Other
Business Services

that we offer
---
---
Accelerator
Partners
---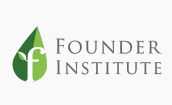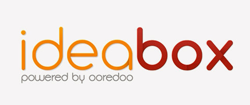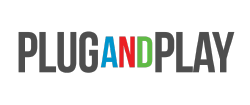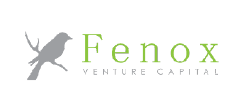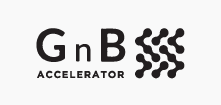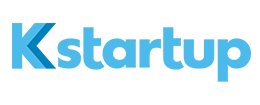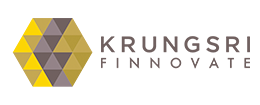 Government

&

Associations
---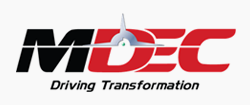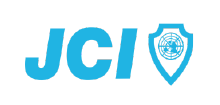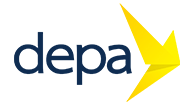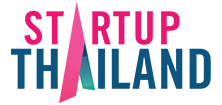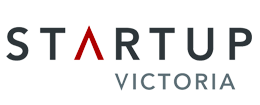 International
Hub
---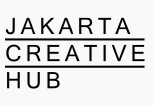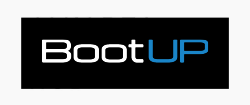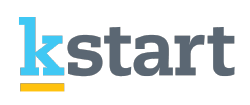 Corporate
Partners
---