Foreign Incorporation

Representative Office.

A representative office is an entity that is ideal for foreign companies seeking to study the market in the Philippines for research and business development purposes, with a view to determining whether setting up operations in the Philippines is a viable proposition.
What is a representative office?
A representative office (RO) is a non-trading entity that allows foreign-based companies to have a presence in the Philippines together with their expatriates to explore business opportunities within the country.
A Representative Office allows foreign companies a period of 2-5 years to see if the Philippines is the right place for them to stay and to start their business by setting up a company or branch. The approval for the duration of an establishment of the representative office depends on the merits of each case. There is no tax imposed on a representative office.
It is an extended office of a foreign company approved to
gather relevant information on investment opportunities in the country,
promote the export of Filipino goods and services; and
to carry out market research and development (R&D).
The Requirements
Aside from the proof of inward remittance, the other requirements for the registration of a representative office in the Philippines are as follows
SEC Form F-104;
Name verification slip;
Registration Data Sheet;
Authenticated copy of the board resolution authorizing the establishment of the office, designating the resident agent, and stipulating that in the absence of the agent summons and other legal processes may be served to the SEC;
Authenticated Financial Statements of a date not exceeding one (1) year immediately prior to the application certified by an independent CPA from the home country;
Affidavit of solvency;
Authenticated articles of incorporation; and
Resident Agent's acceptance of appointment (this is not necessary if the resident agent is the one who will sign the application form).
What's next?
After the SEC issues the Certificate of Registration, the registration with the following government agencies must be done chronologically.
BIR
SSS
PhilHealth
Mayor's Permit
Question? Talk to us.
Chat with Our Specialist:

Ready to get started?
Request a quote now to take the next step towards starting your representative office.
Request a Quote
Chat with Our Specialist:

Companies that trust us: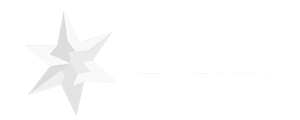 Other
Business Services

that we offer
---
---
Accelerator
Partners
---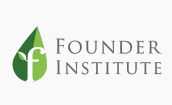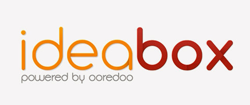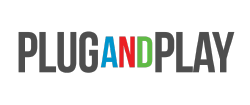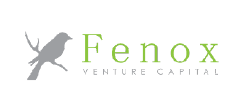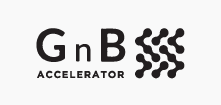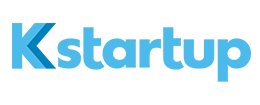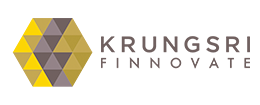 Government

&

Associations
---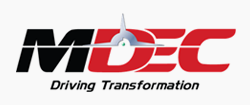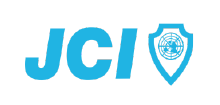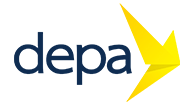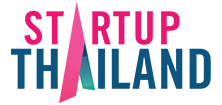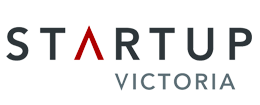 International
Hub
---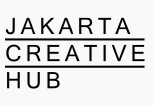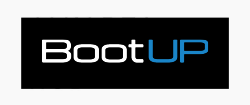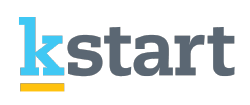 Corporate
Partners
---