Company Incorporation

Company Incorporation for Foreigners.

Fast. Simple. Professional.

We've assisted over 1,000 local or foreigner businesses to incorporate their business here in the Philippines. Our affordable pricing, simplified processes and honest and straight-forward advise made us the choice for many so why not contact us for your company incorporation needs today.
For Foreigners
Everything You Need for Getting Your Business Started & Run Smoothly.
Foreign Domestic Corporation
The option for foreigners residing in the Philippines who wishes to own majority if not 100% of the share. Subject to the SEC negative list, a foreigner may own upto 100% share depending on the industry type.
Minimum Capital Requirement:
US$200,000
Learn More
Chat with Our Specialist:

Representative Office
A Representative Office in the Philippines is a business structure that acts as a local liaison office for a foreign corporation that seeks to establish a corporate presence in the country without engaging in income-generating activities.
Minimum Capital Requirement:
US$30,000
Learn More
Chat with Our Specialist:

Branch Office
Branch Office of a Foreign Corporation operating in the Philippines must obtain a "license to do business" from the SEC. The foreign corporation's head office must prove its legal existence in its country of origin, its financial soundness, and its authorization.
Minimum Capital Requirement:
US$200,000
Learn More
Chat with Our Specialist:

Register your business in just 4 steps
Companies that trust us: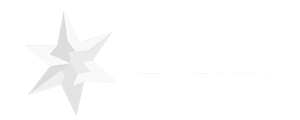 Other
Business Services

that we offer
---
---
Accelerator
Partners
---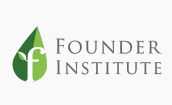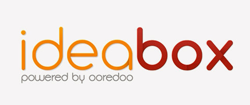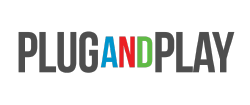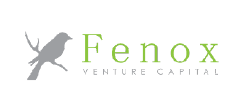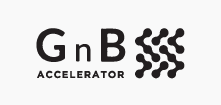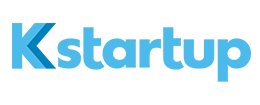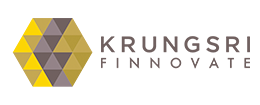 Government

&

Associations
---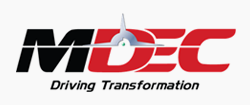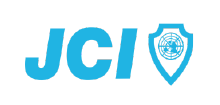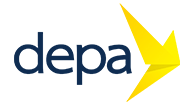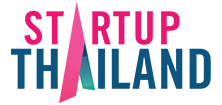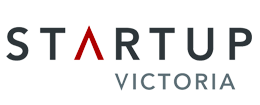 International
Hub
---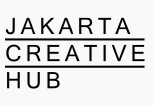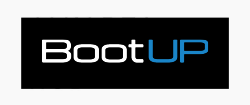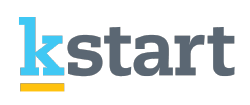 Corporate
Partners
---